Team spirit, health and sustainability for your company
Achieve more together! Strengthen the team spirit and at the same time promote the physical and mental health of your employees, as well as the sustainability of your company.
Successful companies trust in Teamfit
















With Teamfit, you can effectively address the lack of exercise and all the associated consequences. In addition, you strengthen the team structure in your company. The combination of these two aspects ensures fewer sick days, fitter and more productive employees, more efficient cooperation and lower employee turnover. And best of all - with the unique Teamfit concept you reach a large part of your employees.
of all employees register within the first 3 month
Employees already participate in Teamfit activities in their company
average activity minutes per participant
appreciate Teamfit as a huge company benefit
With individual health, fitness and sports challenges, you motivate your employees to lead a more active and healthier lifestyle. All challenges are completed as a team. Joint targets encourage the activity of individual employees. Major tasks or competitions connect the entire company in a unique way.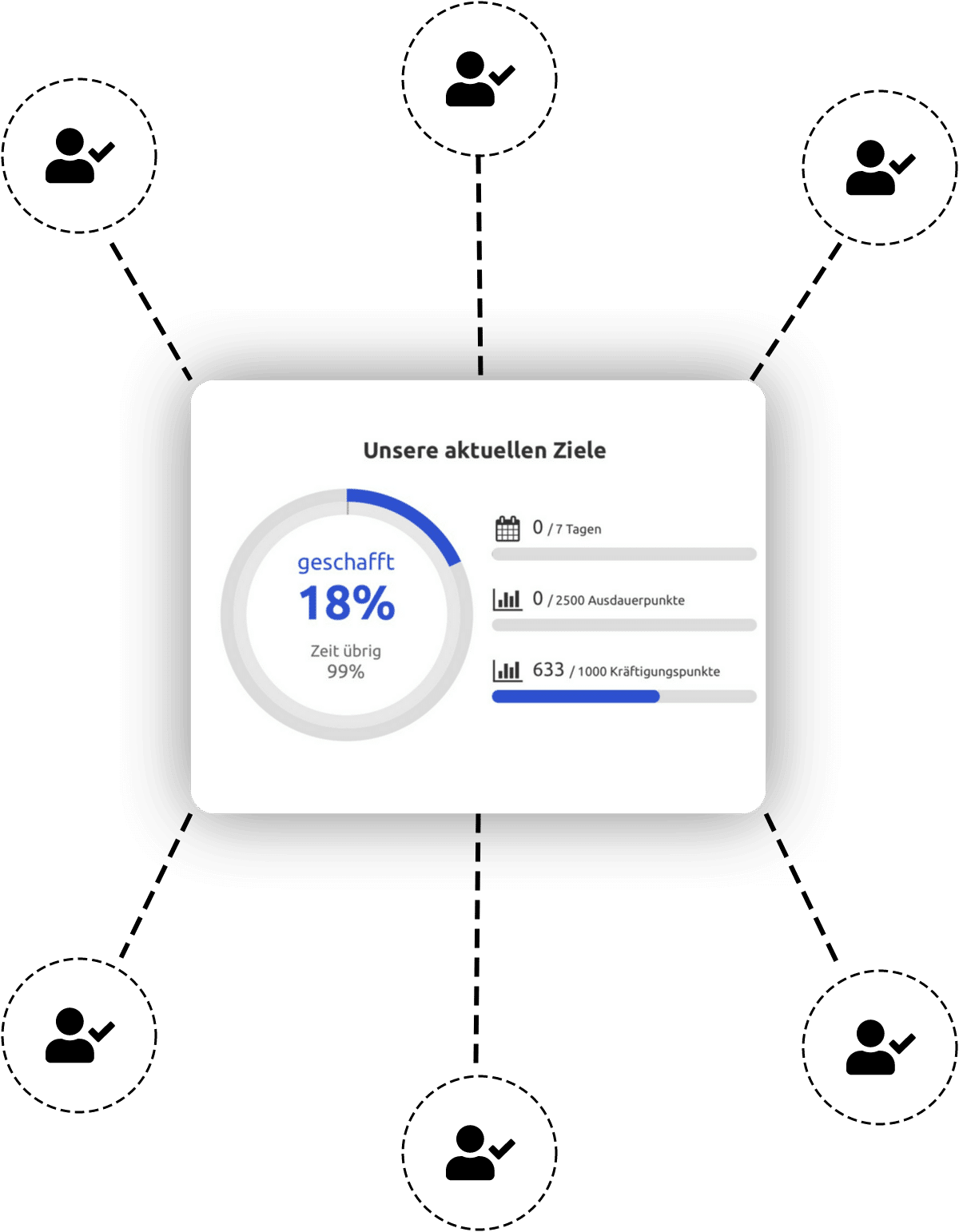 Teams for long term motivation
During the registration process, employees are divided into teams (e.g. by department). These teams subsequently act as small sworn units, which can either compete against each other in a competitive mode or all work together in a cooperative mode to achieve a major goal.
Challenges unite the whole company
In competitive mode, teams compete against each other. The best teams can be rewarded with prizes. The competition of regions, countries or cities is also possible. In cooperative mode, teams collect donations together, run locations, plant trees, or earn digital educational materials for people in need.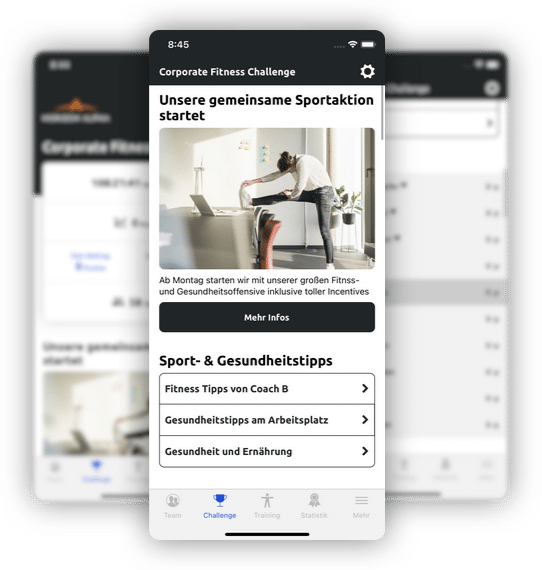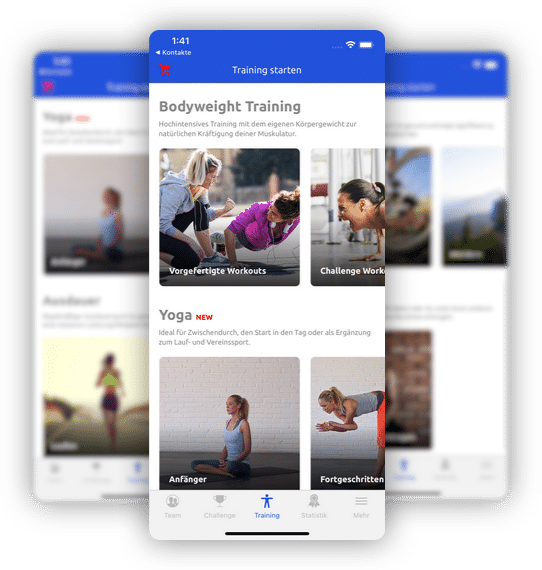 All employees collect movement points, movement minutes or kilometers traveled - depending on the customer's preference, through any kind of exercise. Bodyweight training, running, cycling, hiking, yoga, pedometers, connection of external trackers such as Fitbit, Garmin, Apple Health or Google Fit, and even gardening - every step counts.
Add Mindfulness, Nutrition and Sustainability to your company challenge
Teamfit does not only support sports, we also have modules for mindfulness - including meditation, music and bineaural beats, nutrition - including tips, recipes and AI powered meal recording feature, and sustainability - including collecting points for sustainable actions.
Contact us and learn what's possible.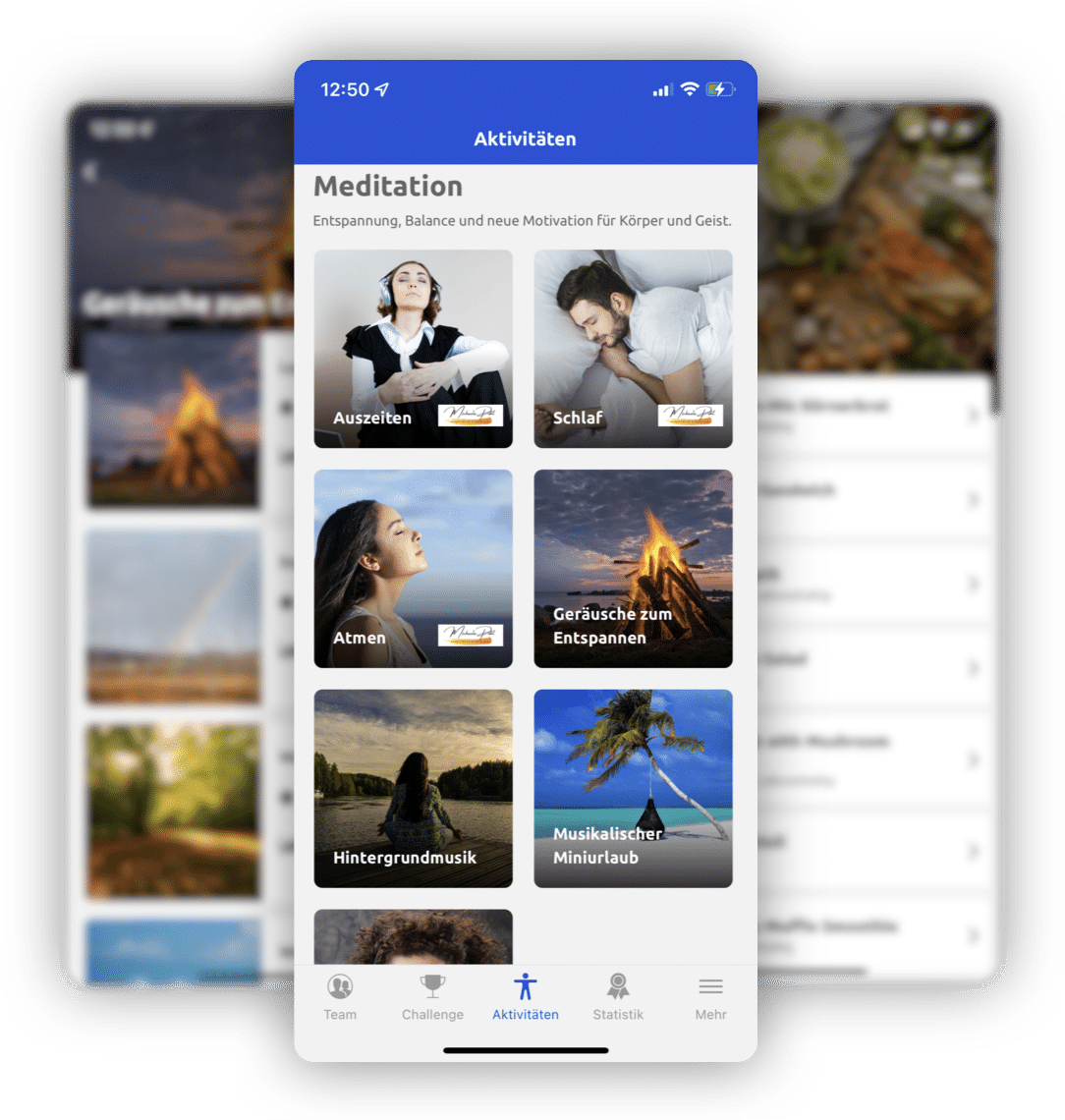 Have a look at
our references

The BMW group uses Teamfit to organize an international sport and fitness challenge with employees in more than 15 countries.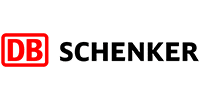 DB Schenker, the global market leader in the logistics industry, uses Teamfit to collect donations for selected NGOs with its 80,000 employees worldwide as part of quarterly challenges.

The Landessportbund NRW has already held several challenges with its member clubs. Thousands of participating teams have completed hundreds of thousands workouts as part of these challenges.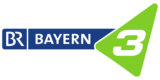 BAYERN 3 announced the Fitness Spring as the official sports challenge for all listeners. With over ten thousand participants and more than 6,000,000 minutes of sport completed, the campaign was a complete success.
...und über 1.500 weitere Unternehmen, Universitäten, Schulen, Vereine und Verbände vertrauen auf Teamfit!
Teamfit comes with a lot of features but is easy to handle for the user. This is why most of the users are very satisfied and keep using Teamfit in the long run.
Let's talk how Teamfit can make your employees healthier and improve the teamspirit in your company.