Working with Teamfit goals
With Teamfit points and goals you can make different sports comparable. On this page you can learn how this works.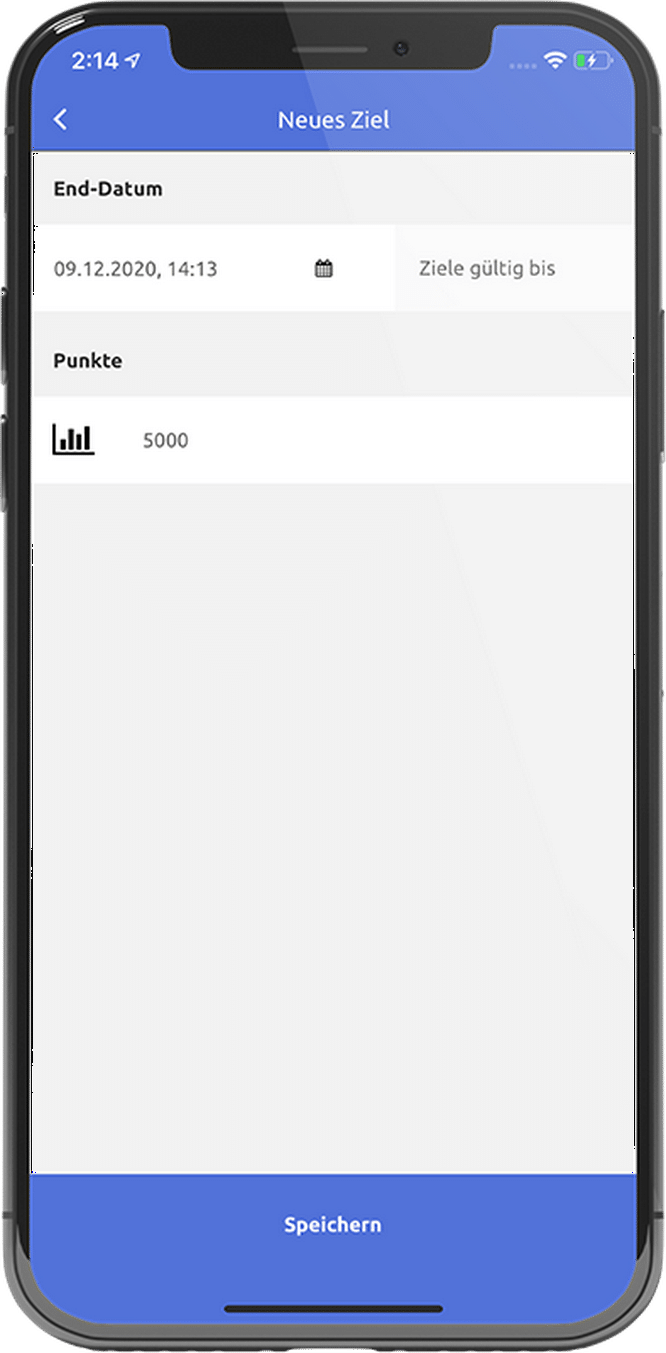 If you don't have much experience with Teamfit or want to leave it open how your team trains, General Fitness is useful. Here, all sports and exercises contribute to the goal. As a guideline, you can set 2500 points per person for a weekly goal.
The Endurance category includes all the sports where you can score points by covering a distance, such as running, cycling, swimming and hiking. For this you can set which of these sports should contribute to the achievement of the goal. When you create the goal, you will also be shown an example of how many kilometers you would have to cover as a team in a single sport to reach the specified number of points.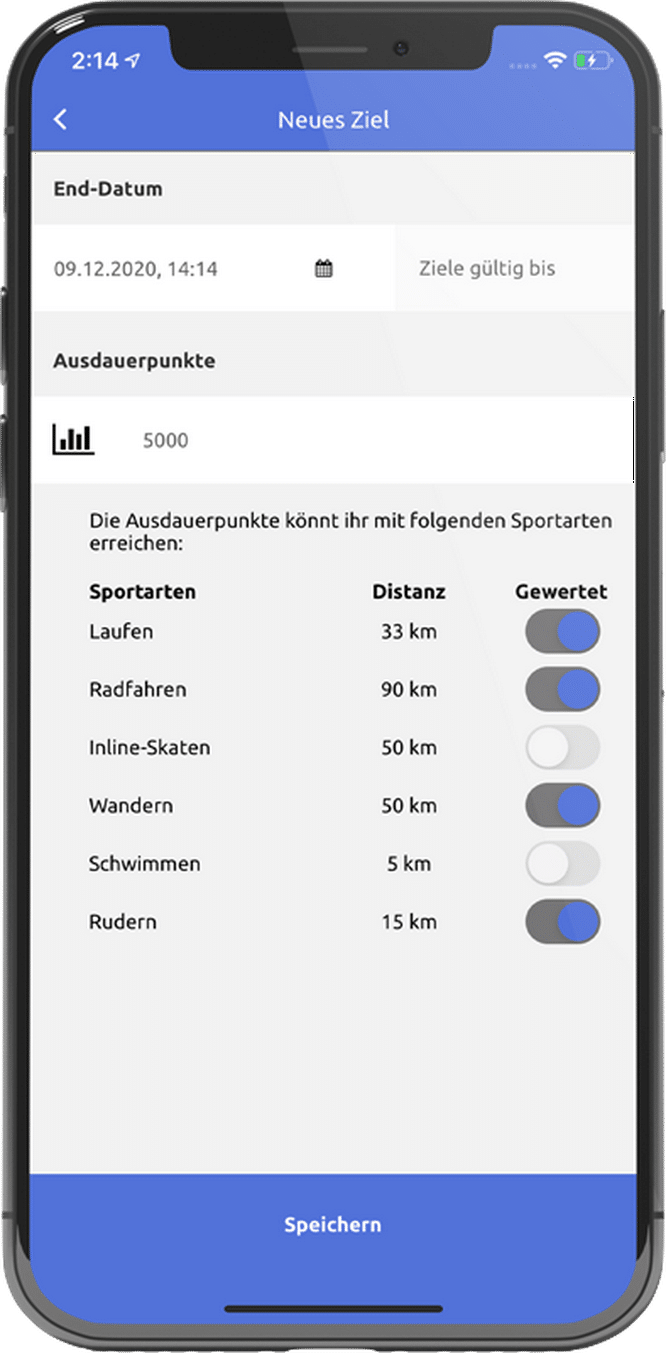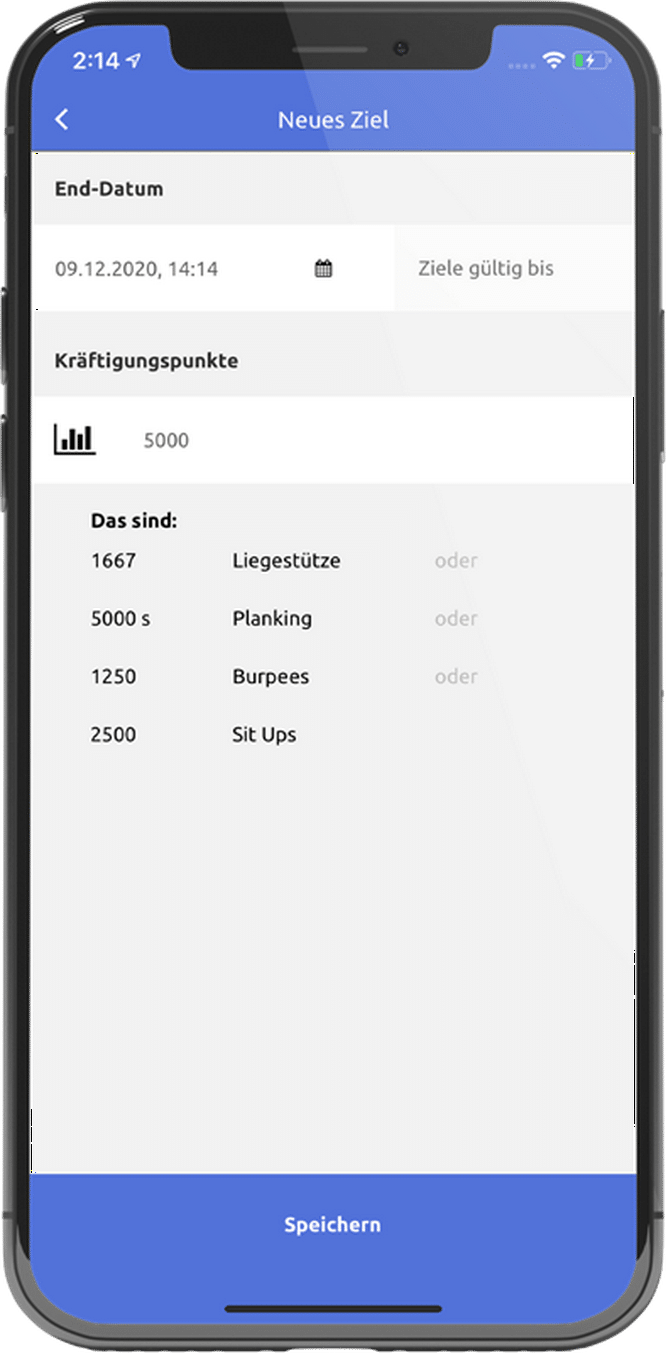 The category strength training includes all bodyworkout exercises, such as push-ups and planking. As with endurance, you will see an example of what the score means for individual exercises.
With General Fitness (weighted), you can target both endurance and strength points, combining both categories in a weighted manner.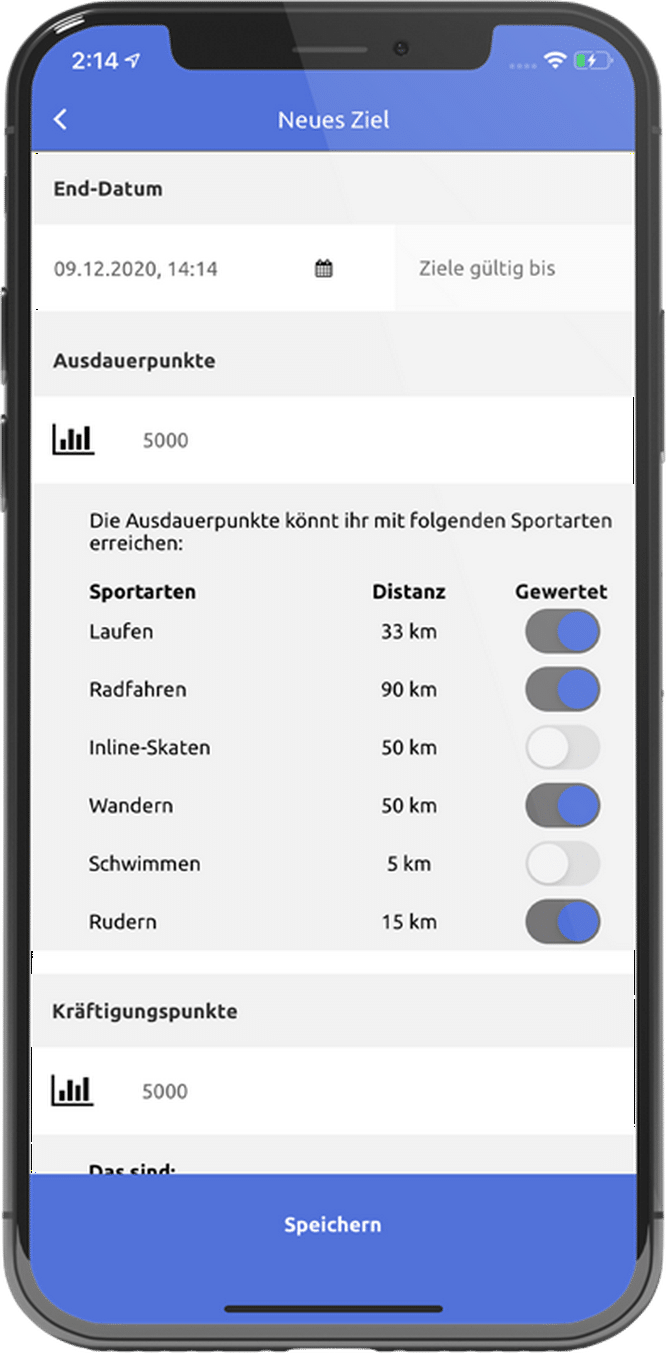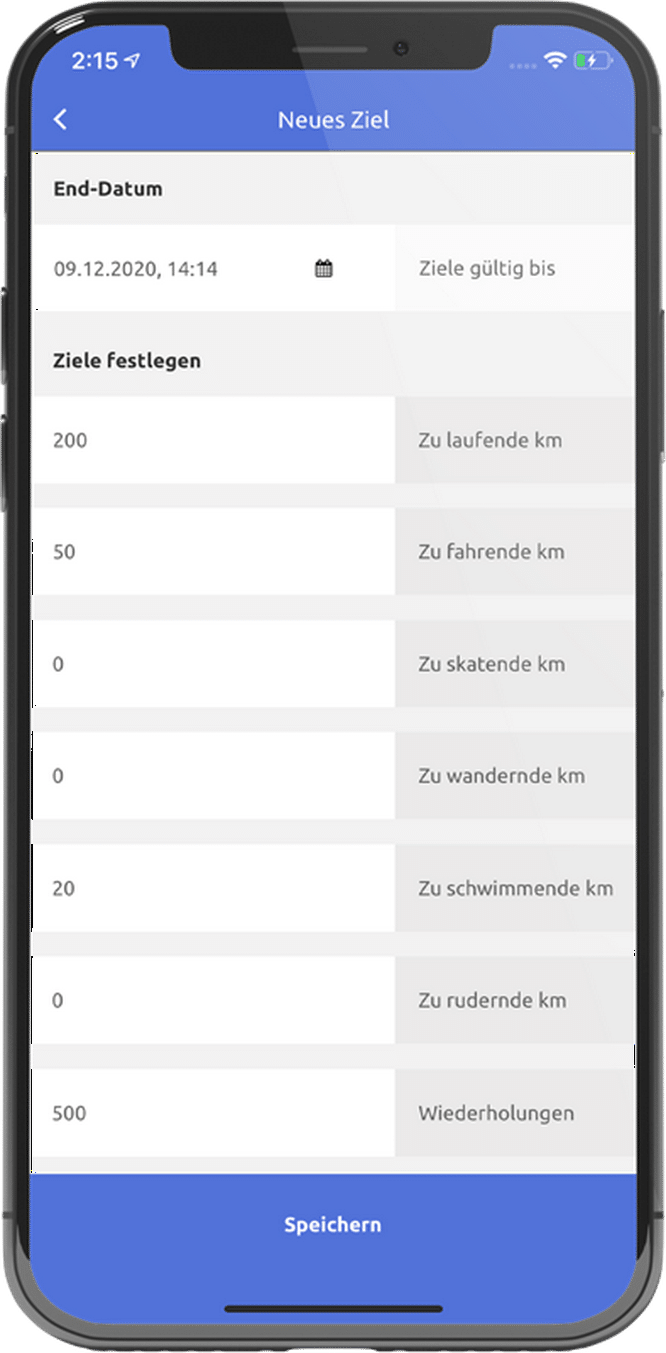 If you have a very specific idea of how you want your team to train, Selected Sport is for you. Here you can set a separate goal for each sport.
You only have to download the Teamfit application, create a team and you can start setting your goal. It's damn easy!